Flooring sets the foundation of a space.
Flooring is a crucial part of any interior design and can easily make or break your space. While our first interaction with a space is visual, the first physical contact a person will have with your space is the flooring.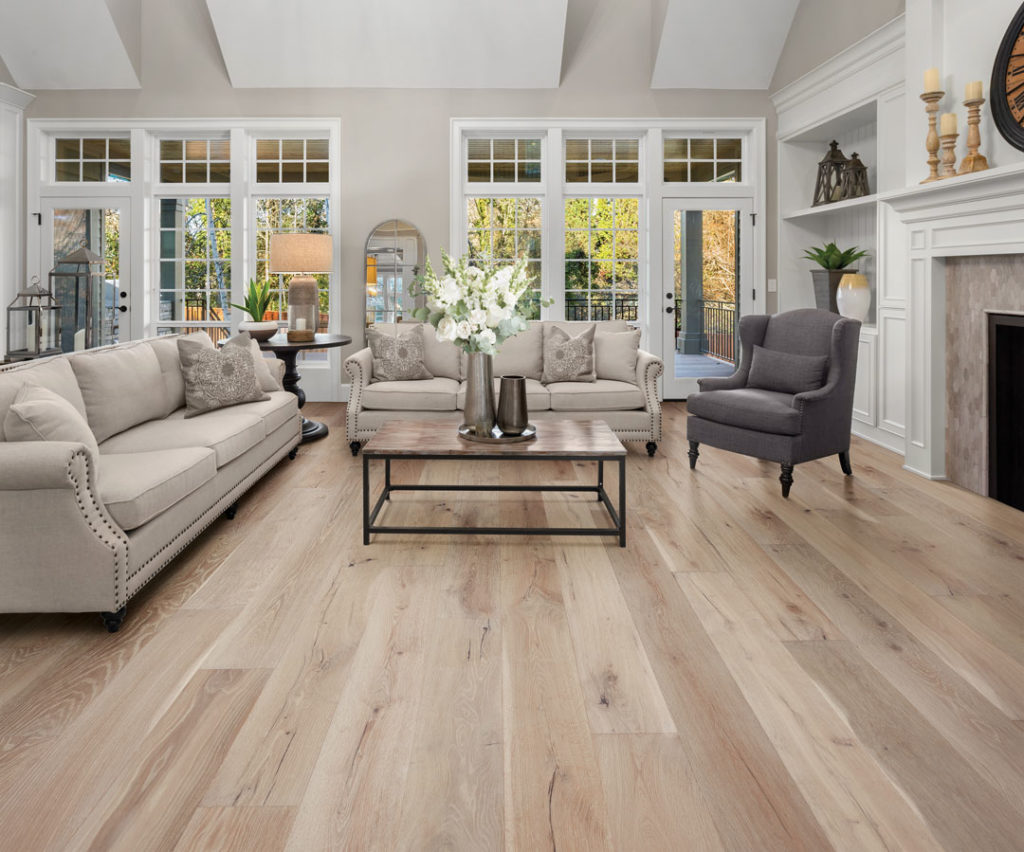 Foundation
It serves as a foundation to your design and can ultimately impact its overall success. Since the floor is underfoot and takes up so much real estate in any space, it has a significant impact on the aesthetic of your home. If you want to change the look of a room, change the floors. Flooring can make your space look instantly cooler, warmer, larger, smaller, more intimate, cozier and more luxe.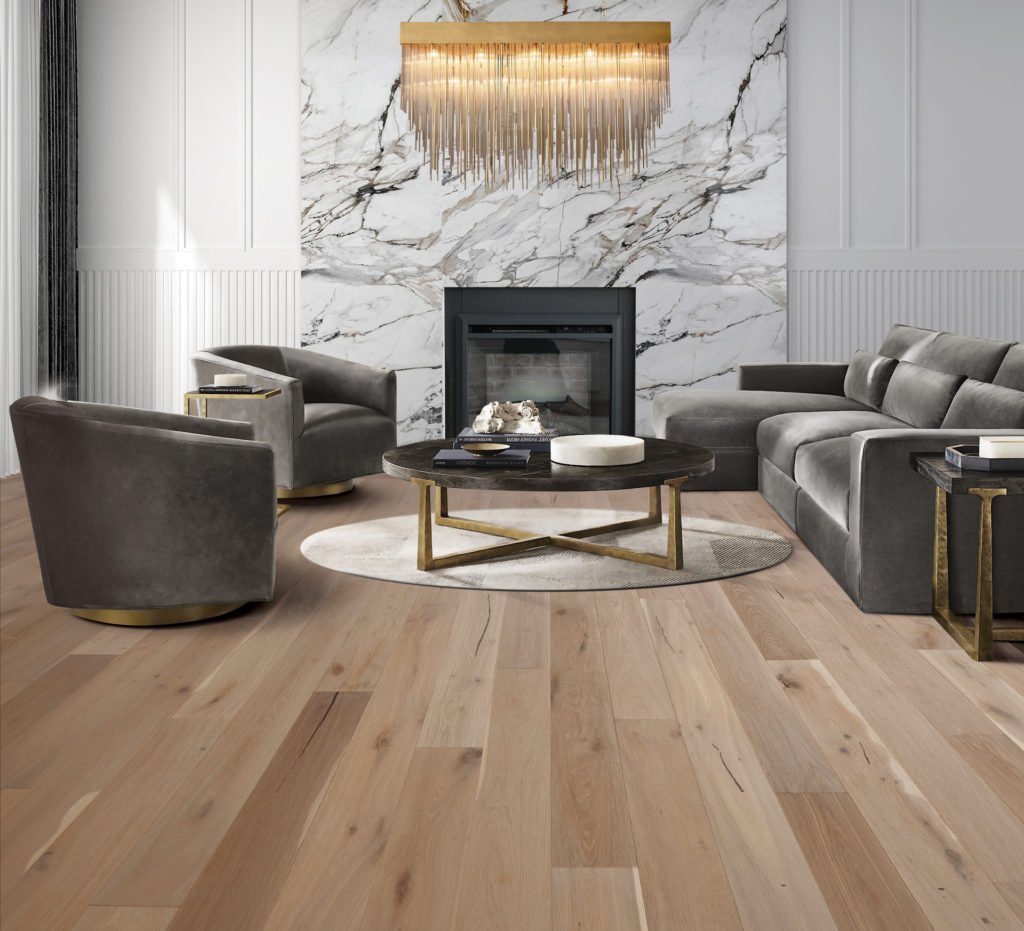 The flooring often sets the tone and feeling of a room either as the dominant feature or as a neutral setting for furnishing and decorating elements. It not only contributes to a room's appearance but also affects comfort.
TIP: Match the furniture to the floors.
Contrasts are beautiful, but dark furniture can make a light floor lose its purpose in this scenario, so consider matching light floors with furniture in a complementary hue.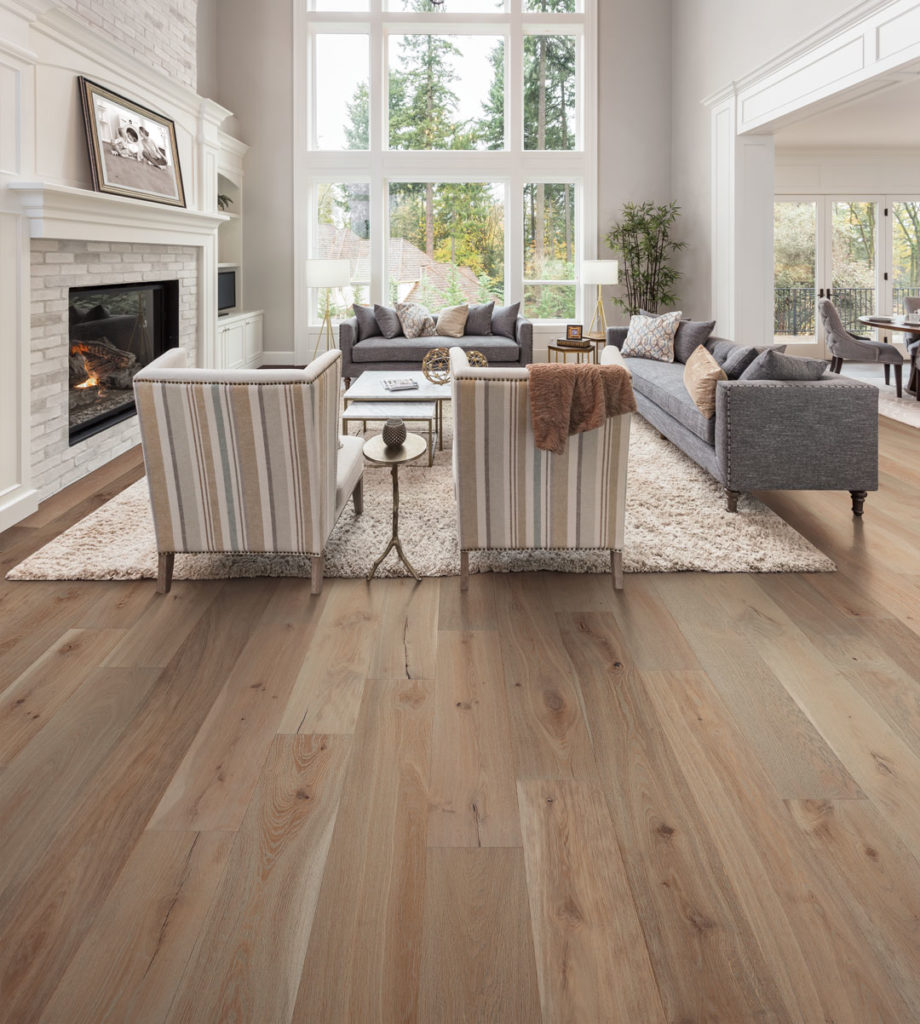 The choice of mood or feeling within the space is up to the homeowner's discretion. Therefore when making a decision on whether or not one may want tile, hardwood, LVT, laminate, or stone, it is important that the homeowners take into account the many aesthetics that exist within interior design.
All photos seen are apart of our Seacliff Estate Collection.
If interested in more styles and information regarding this collection, you can find all the details you need in our Seacliff Brochure.