Now let's say you bought and installed your new floors… You're excited, you're happy, and it feels like home. Your new company compliments your new floors, the kids are enjoying play-time, and you wonder: Can anything go wrong? The truth is, floors should be maintained and kept clean. Here is a guide on how to protect the longevity of your newly installed Brentwood Hills Collection.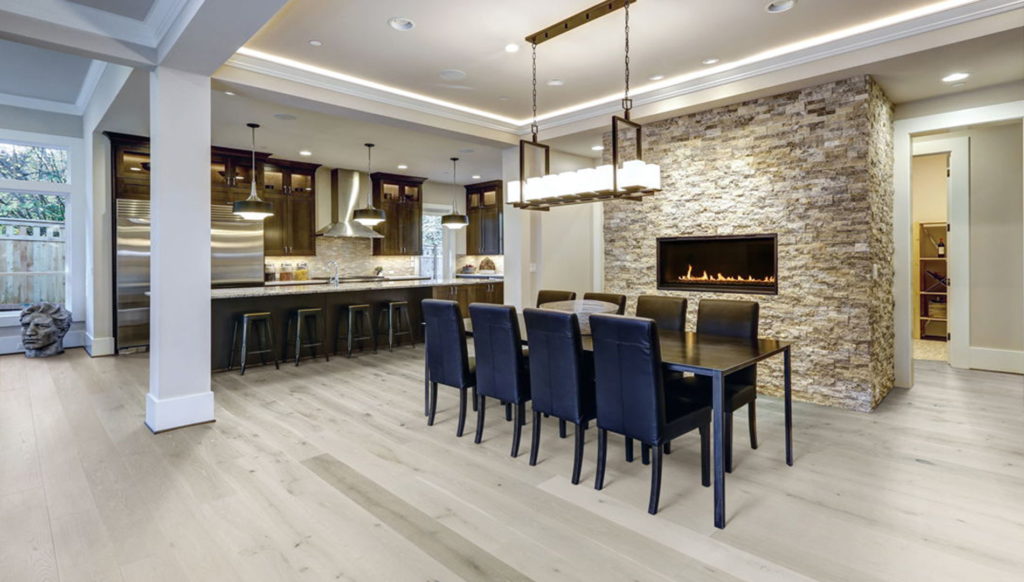 Keeping the Hardwood Floor Beautiful
Floorings are factory finished and protected with several layers of technically advanced high quality UV Cured Urethane Finish. This finish is tough, durable, smooth and easy to maintain. The Manufacturer recommends Bona Hardwood Floor Cleaner and Bona Microfiber Mops for maintaining UV Cured Flooring.
SPIKED HEELS!
Did you know, 125 pound lady wearing high heel shoes can exert as much as 3500 pounds of pressure per square inch. The size of the indentations are usually 3/16″ to 1/2″, thus the pressure on the wood floor may exceed 7,000 pounds.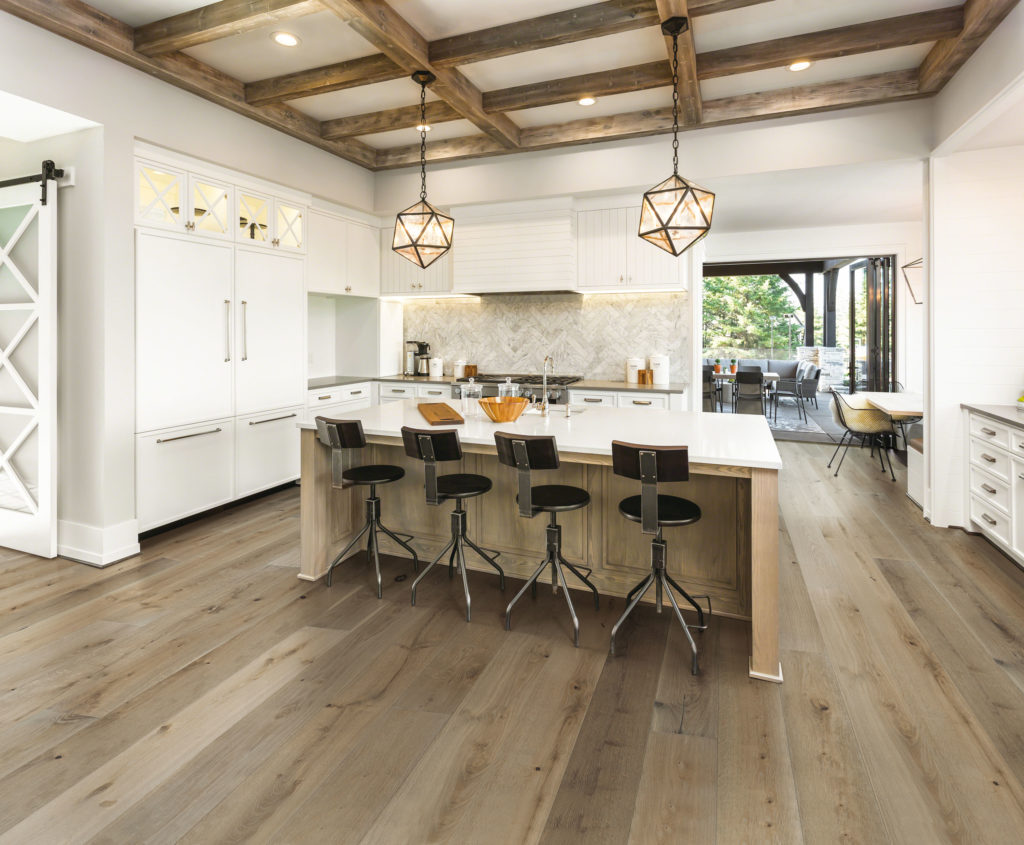 Use of Mats at Exterior Entries
Place mats with stiff bristles at all exterior entries to the house. A softer area rug or mat should be used on the room side of exterior doors. They will help collect the dirt, sand, grit and other substances such as oil, asphalt or driveway sealer that can otherwise be tracked onto the Floor.
Read a full list of Do's and Don'ts on this hardwood collection on the official Brentwood Hills Collection website.