Our Mission
Manufacturing and designing luxury flooring with integrity has always been at the heart of our core mission and corporate commitment.
We believe that true quality flooring should incorporate style and sustainability while encompassing the durability and artistry that consumers trust. With a solid reputation of being the leading manufacturer of quality flooring in North America, we are dedicated to providing our customers with ethically sourced and consciously crafted flooring. Our distinctive collections of residential and commercial flooring adhere to above-market standards.
We aim to make an impact through our operations and relationships. HF Design is renowned for conducting business with integrity and respect for the interests of our customers. Our values define and guide us in the decisions and processes we take to streamline and become pioneers of the manufacturing process to create impeccable flooring. Whether in your home or in the office our floors are an integral detail to showcase in your oasis which is easily attainable with our array of color variations, textures, and grain.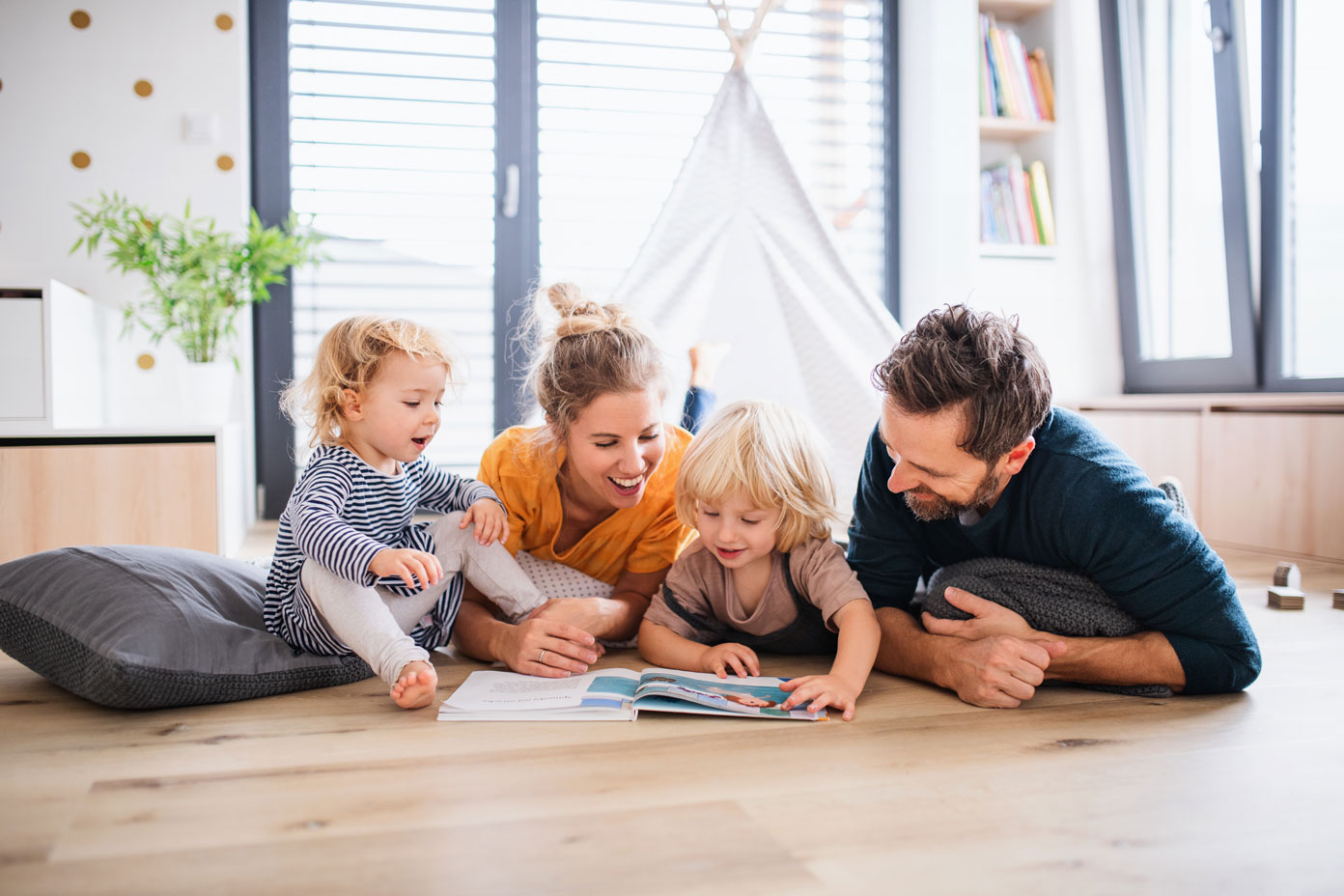 We are Committed
We are committed to minimizing our carbon footprint and incorporating responsible environmental practices in all aspects of our operations.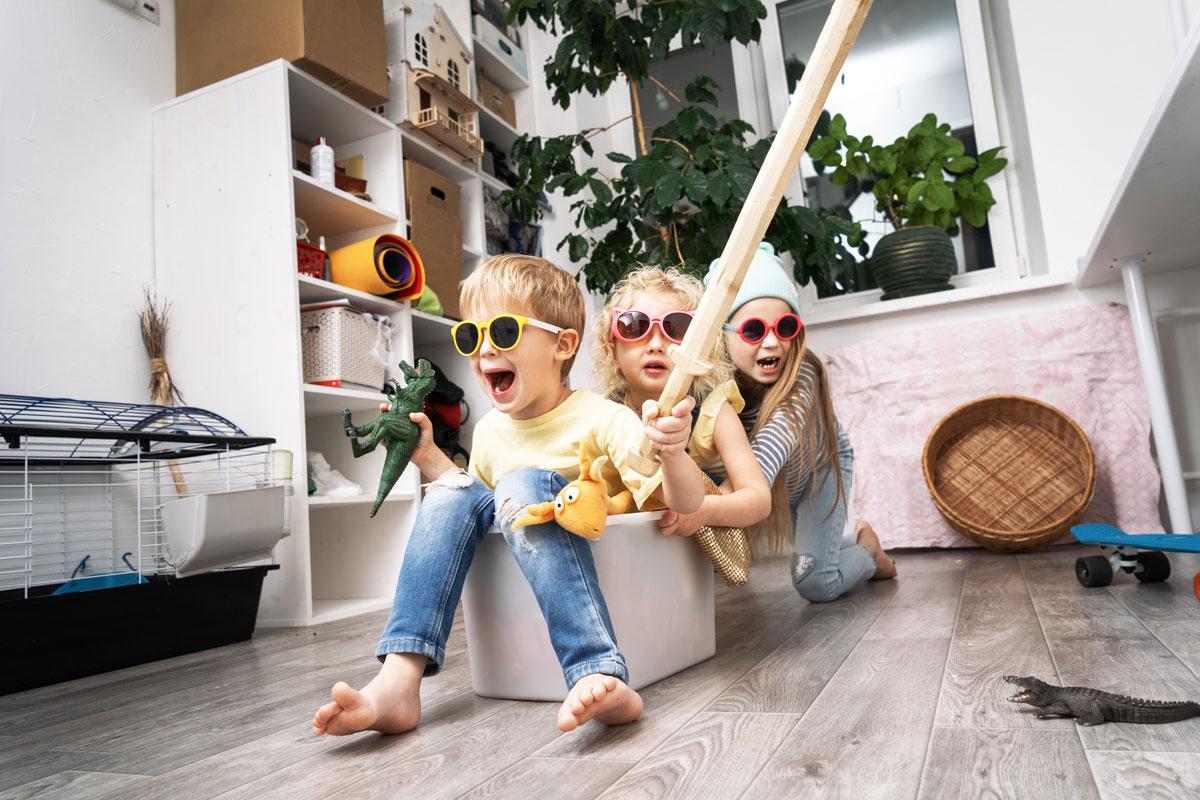 Making A Difference
Delivering an eco-friendly environment to your home. Being part of a "Green" organization allows us to stay ahead of market trends and practices.